Welcome

... to PrayforSpain!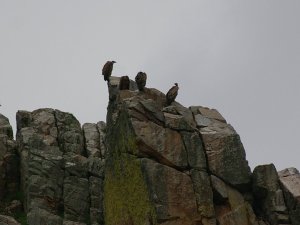 This site intends to be a significant help to all those who are interested to get to know the evangelical churches of Spain, their context and needs. If your concern is to pray for Spain, or even if it is just to get to know the country from an evangelical perspective, then this is the site for you. As you browse through the pages, you will find:
information about Spain today, with an introduction to the secular and religious/ church/ ministry situations, both nationally and by regions;
urgent and important prayer requests and projects and;
links to specific ministries involved in the action.
Information is linked to similar topics (i.e. background/ comment) around the site. Clicking on the menu links at the left will lead you to the information you want.
If you don't know where to start,
alternatively you can click on these links...
News, themes on the news, which is now updated regularly on our Facebook Page
Prayer pages with suggested projects, prayer news and other items
About Spain, some background info, divided into topic areas.
Whichever way, you will soon find yourself browsing elsewhere for more information about certain prayer topics. We hope you will find enough!